4 hours painting
Amazing photo ref from LastDrop on dA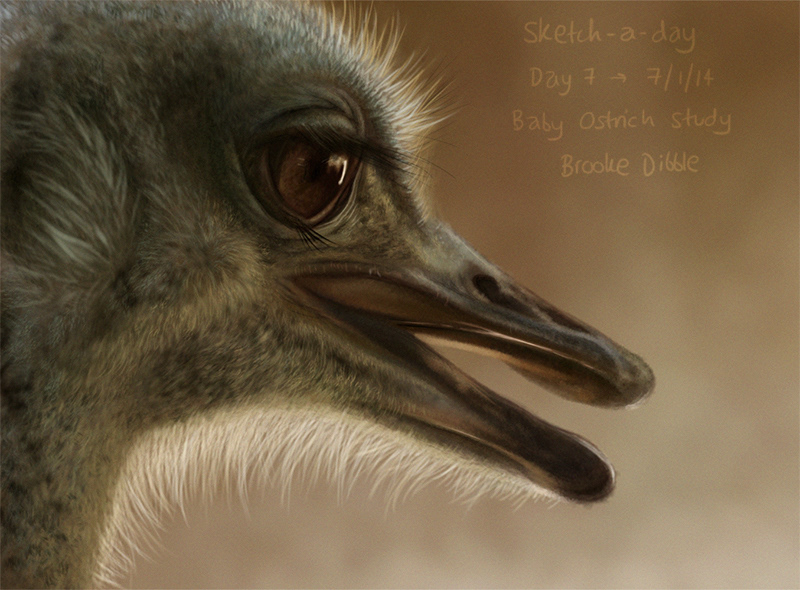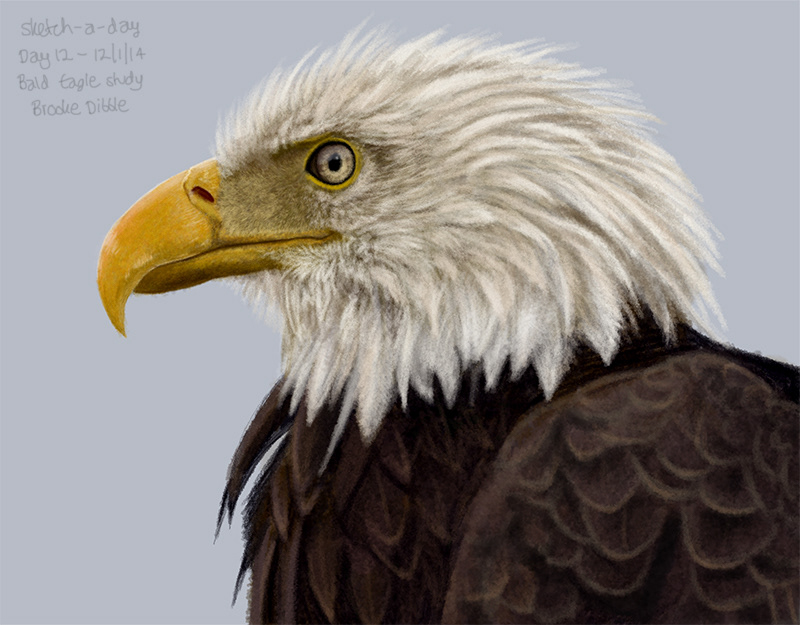 Today's animal (name) out of the hat was Procellariiformes (Albatross, Petrels, etc) so here we go!
Took about 4 hours in Photoshop... Definitely a challenge!
Nice to stick with the bird theme
 for continuity... 
Ref photo by Phillip Colla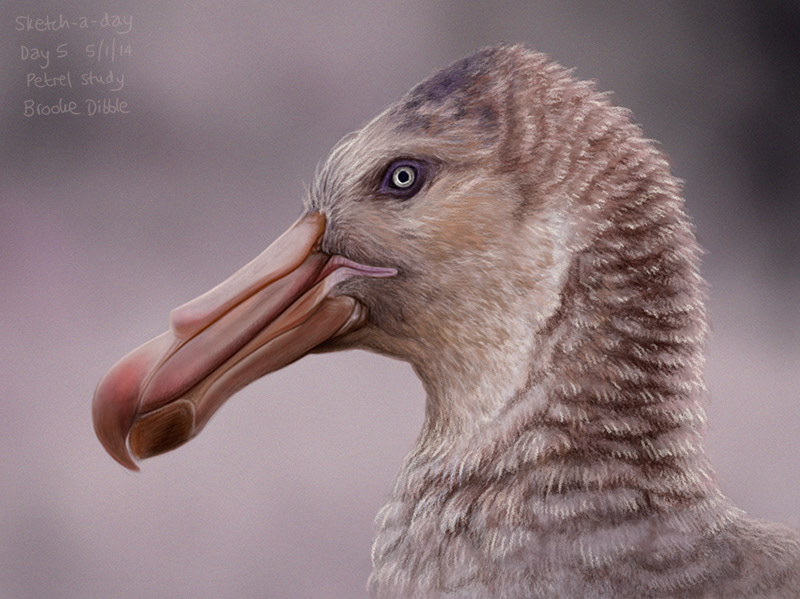 A colour paint study (approx 2 hrs) in Photoshop from day 3's sketch. Really enjoyed painting this, I haven't painted properly in Photoshop for so long it seems! Ref pic from animalhdwalls
Also a quick snap from the physical sketchbook i'm keeping, looking at bird anatomy...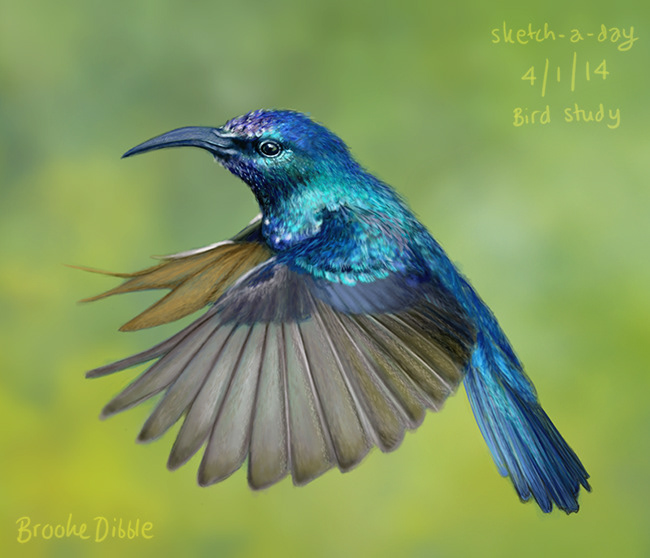 An actual sketch this time, not a sculpt...  (This is cheating a bit, I actually did this sketch on the 31st Dec, but it was extremely rough, so i've cleaned it up a bit... but still very rough mind you!)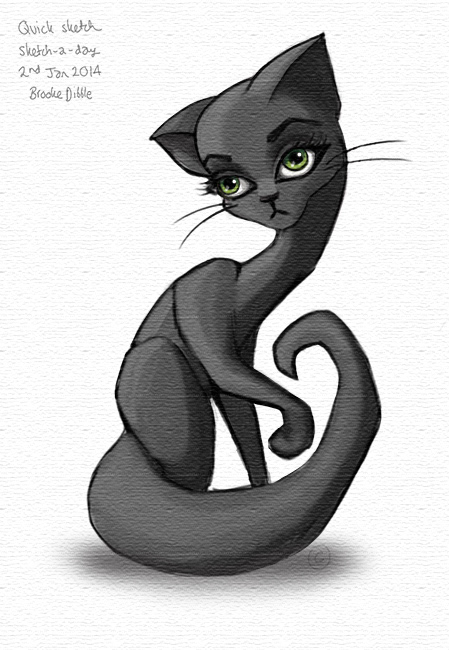 Here's the first one, an hour or three messing about in Zbrush and trying to remember how to use it ;)
Started with a ZSphere and went from there.
I'd love to get this one to a finished state (loads of detail!) and paint it...